Como o design pode tornar um futuro circular mais acessível e atrativo para todos?

O Make It Circular Challenge convoca designers, empreendedores criativos e startups do mundo todo a imaginar e construir uma sociedade circular. A partir de agora até 31 de janeiro de 2023, convidamos você a enviar ideias imaginativas para evitar o desperdício e repensar radicalmente nosso modo de vida: do que comemos e vestimos até por que compramos e como construímos.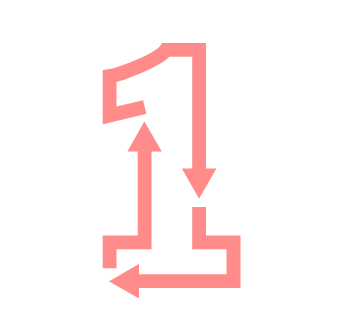 OPEN CALL
CALL FOR PARTICIPATION
11 OCTOBER 2022 — 31 JANUARY 2023
NOMINATE
SELECTION OF NOMINEES
March 2023
REFINE
NOMINATED PROJECTS
20 March 2023
TRIUMPH
SELECTION OF WINNERS
3 May 2023
DEVELOP
DEVELOPMENT PROGRAMME
MAY 2023 — DECEMBER 2023
MAKE IT HAPPEN!
FOLLOW-UP PROGRAMME
JANUARY 2024 — DECEMBER 2024
Hate it. Change it. Make it.
Imagining different worlds through immersive games and films.
Exploring the potential of local biomaterials in Mexican design.
A guide to designing with the materials & resources we already have