What is the Make it Circular Challenge?


The make it circular challenge calls on designers, creative entrepreneurs and startups from around the world to envision and build a circular society. Over 650 projects by creative entrepreneurs in more than 50 countries will now move on to the next round of the competition, which was launched by What Design Can Do in partnership with the IKEA Foundation. Over the next few weeks, a selection committee will review all entries and come up with a shortlist of the most promising solutions, to be announced on 30 March 2023.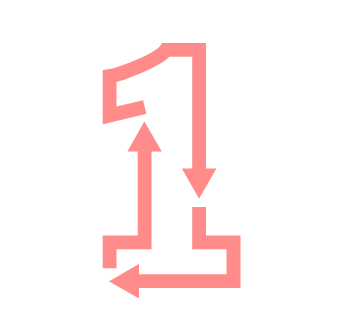 OPEN CALL
CALL FOR PARTICIPATION
11 OCTOBER 2022 — 31 JANUARY 2023
NOMINATE
SELECTION OF NOMINEES
March 2023
REFINE
NOMINATED PROJECTS
30 March 2023
TRIUMPH
SELECTION OF WINNERS
3 May 2023
DEVELOP
DEVELOPMENT PROGRAMME
MAY 2023 — DECEMBER 2023
MAKE IT HAPPEN!
FOLLOW-UP PROGRAMME
JANUARY 2024 — DECEMBER 2024
Hate it. Change it. Make it.
Imagining different worlds through immersive games and films.
Exploring the potential of local biomaterials in Mexican design.
A guide to designing with the materials & resources we already have