Learning from the world's best
An essential part of the Make it Circular Challenge development programme is the live bootcamp week in Amsterdam, where the participating teams had the chance to meet and learn from each other in person. 
The bootcamp also marked the official start of six months of high-intensity training and mentorship. Over five days, participants joined seven masterclasses led by experts and industry leaders like Leyla Acaroğlu (Disrupt Design), Liza Enebeis (Studio Dumbar), Julie Donders and Harald Dunnink (Memberful Design) and René van Geer (Secrid). Together, they covered various aspects of design and entrepreneurship, from circularity and systems thinking, to impact strategy, community-building and branding.
Circular Systems Design
by Leyla Acaroğlu
Dr Leyla Acaroğlu is an internationally-known sustainability provocateur, sociologist, and award-winning designer. Her masterclass was a crash-course in systems thinking and circular design and how these tools can be leveraged to create transformation within the broader economy.
Branding and Storytelling
by Designpolitie, Dawn and Studio Dumbar
Pepijn Zurburg (Creative Director at Designpolitie and WDCD), Jurian van der Hoeven (Strategist and partner at Dawn) and Liza Enebeis (Creative Director and partner at Studio Dumbar) helped participants explore how visual design can help their brands to align their message with their strategy.
Pitching
by Xander Straat

Xander Straat is a stage director and speaker coach with a wealth of experience in opera and musical theatre as well as events such as Tedx and What Design Can Do live conferences. Through the one-on-one coaching sessions, his masterclass helped participants to pitch their solutions in a compelling and impactful way.
Impact Measurement
by Impact House

Robert Zwiers is an impact researcher, consultant and trainer at Impact House and WDCD's impact measurement partner. His masterclass introduced the essentials of impact management and specifically focused on understanding and implementing the Theory of Change.
Design Entrepreneurship
by René van Geer

René van Geer is the co-founder of pocketwear brand, SECRID. During this special session, René shared his most valuable insights about his company's evolution, the holistic design approach they developed in this process, and how success is measured in a changing world.
Design Mentality

by Richard Hutten
Richard Hutten is one of the most influential and successful Dutch designers. Many of his products have become design icons and are represented in museums all over the world. The learnings he gained through his career shape the essence of his Design Mentality masterclass.
Memberful Design and Community Building
by Harald Dunnink and Julie Donders

Harald Dunnink is the founder of the strategic design studio Momkai and the co-founder of journalism platform De Correspondent. Together with Julie Donders, a strategist at Momkai, he taught participants how to build lasting impact by leveraging the power of the collective.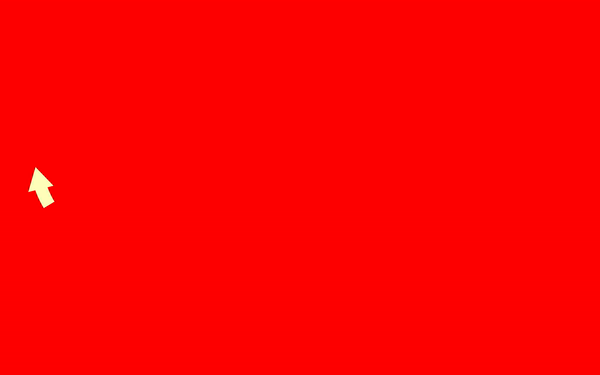 Learn more about the Programme