ACCELERATıng the CIRCULAR transıtıon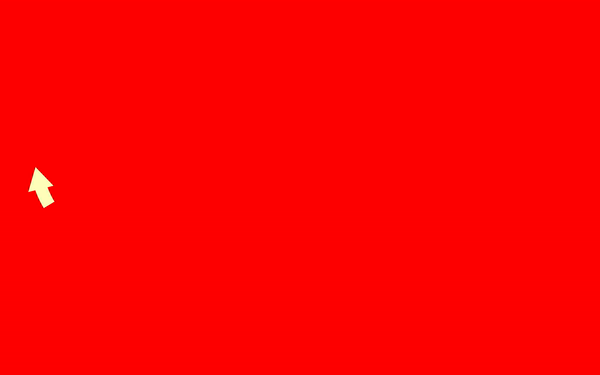 Supporting the next generation of changemakers
The Make it Circular Challenge was launched in October 2022 with the goal of finding—and supporting—some of the world's most promising circular designers and start-ups. Selected from hundreds of entries worldwide, this year's winners represent 13 exciting visions for a restorative and regenerative future.
Next to €10.000 in funding, all winning teams now gain access to a dedicated development programme which has been co-created by Impact Hub Amsterdam. Here they will receive the expert mentorship, training and tools they need to strengthen their ideas, grow their businesses, and expand their impact on the world.
THE KICK-OFF BOOTCAMP
The development programme covers a period of six months and is designed to support both early-stage and growth-stage projects.
The kick-off took place in June 2023 with a live bootcamp, which saw representatives from each team gather in Amsterdam to connect and learn from each other in-person. Throughout the five-day programme, winners shared their stories, set their intentions, met their mentors and joined various masterclasses by selected experts in circular design, strategy and entrepreneurship.
Circular Showcase
The bootcamp ended on a high note with a day of pitching and networking at the first-ever WDCD Circular Showcase. Taking place at the iconic Stedelijk Museum in Amsterdam, this public event gave each team the opportunity to present their design solutions to an audience of like-minded creatives, industry leaders and policymakers, including WDCD partners from around the globe.
The winners were joined on stage by speakers like Barbara Wolfensberger (Dutch Ministry of Culture and Education) and Joseph Murabula (Kenya Climate Innovation Centre), who delivered short talks about design as a tool for change and the role of the creative industries in sustainable development and policies.
the Next phase
After the bootcamp in Amsterdam, the development programme splits into two parallel programmes based on the participants' needs. Both programmes focus on business development and consist of various online training modules and one-to-one meetings with experts. 
→ The winners in the Boost Group will focus on developing a high quality product, service or programme and building a solid business case. They will receive access to modules covering topics like goal setting, business strategy, market research, marketing, management, and personal leadership.
→ The winners in the Growth Group will focus on building partnerships and strengthening their impact. They will join four masterclasses to make concrete steps on business strategy, funding models and resources, developing new strategic partnerships, managing teams and organisational skills.
---
"This program and the people behind it have given me the perfect environment, support, and inspiration to learn new ways of thinking and come up with better ideas for my startup. It's not just about classes and getting ready; it's about the whole experience I've been through."
—Team Alterist Marketplace
---
---
"It was an awakening experience in many terms. During the bootcamp, it was great to feel that we were all surrounded by leading mentors, key opinion leaders and people who has the wisdom to make life better. When we leave, we were more confident that a bright future was possible."
— Team Nivogo
---
---
"A rapid of energy, inspiration and fun which has been absolutely special. The WDCD program is a truly transformational experience."
— Team Coolbricks
---