Meet the winners from the challenge here!

The Make it Circular Challenge


The winners of the Make it Circular Challenge have been announced by What Design Can Do and its partner the IKEA Foundation! This year's cohort features exciting innovations that prevent waste by rethinking our way of life: from what we eat and wear, to how we build, package and buy. The competition now enters an exciting new phase as finalists gain access to a €10.000 award and development package designed to launch their ideas into action.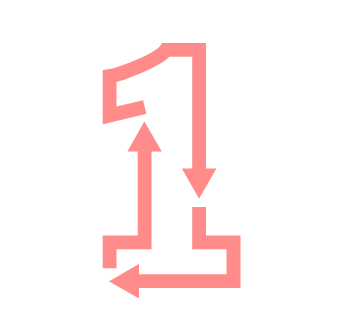 OPEN CALL
CALL FOR PARTICIPATION
11 OCTOBER 2022 — 31 JANUARY 2023
NOMINATE
SELECTION OF NOMINEES
March 2023
REFINE
NOMINATED PROJECTS
30 March 2023
TRIUMPH
SELECTION OF WINNERS
3 May 2023
DEVELOP
DEVELOPMENT PROGRAMME
MAY 2023 — DECEMBER 2023
MAKE IT HAPPEN!
FOLLOW-UP PROGRAMME
JANUARY 2024 — DECEMBER 2024
Hate it. Change it. Make it.
Imagining different worlds through immersive games and films.
Exploring the potential of local biomaterials in Mexican design.
A guide to designing with the materials & resources we already have